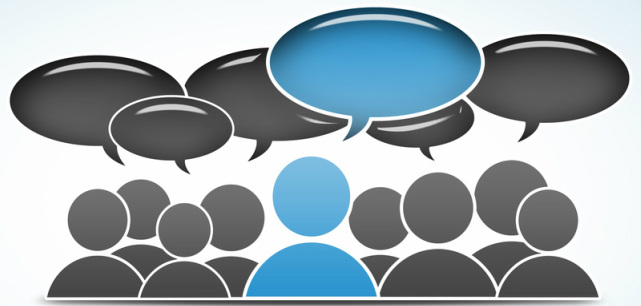 It's no secret that client satisfaction is incredibly important to me which I'm sure is a product of years leading a customer service team as well as years in a marketing department for my day-job.
So I decided to do a scary thing, I had a survey created and posted to my site for honest to goodness feedback about the services I provided to clients.
Sure, sounds easy enough and not a scary thing... unless you're the one getting the grade.
Clients could remain anonymous as they filled out the survey which would give even more freedom to be honest. So I admit I felt and still feel a bit vulnerable and exposed not only with opening myself up to possible criticisms...*ahem* suggestions; but I always knew I would also share the results openly and transparently. Why? Because I believe I would be doing a disservice by not allowing prospective clients to hear and see honest feedback from those who have already visited me.
So without further ado... here are the results!
Some stats for you number buffs:
43 total responses

31 provided their name, 12 answered anonymously

Survey lifetime Feb 1, 2012 - Dec 20, 2013



---
---
In summary...
Overall, I'm incredibly honored and appreciative to those that took the time to complete the survey. So thank you! Not just for myself, but on behalf of prospective clients.
There were some responses I found humorous Like the individual that said they found me through "divine intervention" (versus a Google search), or a friend I read for that said I'd "kick her butt" if she didn't go to me (Sooo not true!).
Along with a response that caught me off guard like the unhappy client that said "the spell I provided didn't work." Unfortunately, it seems they must've had be confused with a different psychic they saw, as I don't work with or recommend spells to clients.
I'm humbled and honored to receive many of the personal responses of gratitude and appreciation for the extra steps or time taken with clients. Thanks to all of you that participated - I feel validated in my abilities, compassion to help others, and the integrity I work to provide clients.
With much love and gratitude, I thank you!
-Teresa Romana Powers