Help me raise money to nourish children all over the world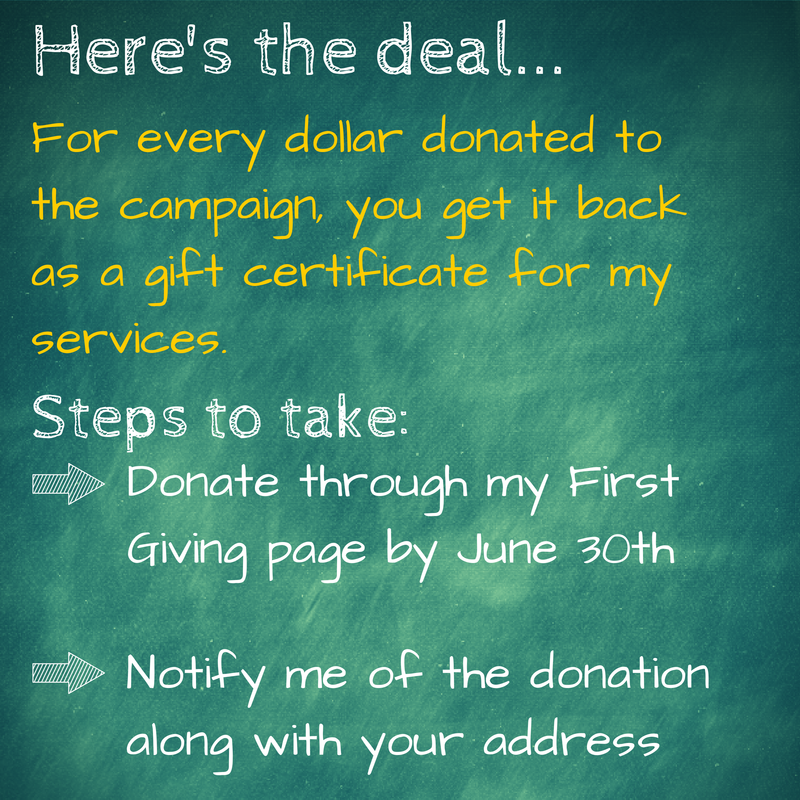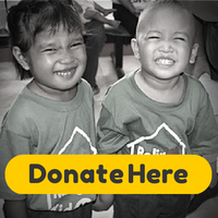 Gift Certificate is transferable and may be gifted to a friend. Excellent for silent auctions!
May be redeemed towards a party or event
Flexibility with Personal Sessions. Can take place: in person, by phone, via e-mail, via skype
You're helping a great cause. It's a win-win!


Who is this helping and where is my money going?
The Reliv Kalogris foundation is a cause I contribute to monthly and is near and dear to my heart. As I watch the Kalogris videos and see the photos they bring back from their locations around the world I can't help but tear up when I see the images of the kids in the Philippines because it's like looking in a mirror. Younger versions of myself, or my mom.

Growing up (and still to this day) my mom would tell us about growing up in the provinces in her home country, the Philippines.

She would tell us about picking mangoes from the trees and pinapples from the ground as she ran around with her cousin. Or how she would go to the market when she was able to get a few pesos from her Dad so she could buy a new pencil or get a piece of candy. She had a simple life in the Philippines, uncluttered with only a fraction of the amount of possessions we tend to have as children in the US. I was constantly reminded to be grateful for what we had because it was such a contrast to what could be afforded when she was a child, and that said a lot considering we didn't have a lot growing up in comparison to my friends.

That always stuck with me and I have always been grateful. One of the ways to show my gratitude is to give back to causes I care about and every time I contribute to the Kalogris foundation, I feel like I'm giving back to not only the less fortunate children my mom spoke of but also to the memory of my mom's childhood.

Thanks for listening and please spread the word, time is running out!