It's that time of year where focus is on giving and completion of the year's goals and why not knock out both at the same time?

I continue to be honored and humbled by the incredibly awesome clients and supporters that come in to my life. For a while, I've wanted to show appreciation by doing a giveaway or drawing of some sort so I've had some items in mind specifically for that.

Secondly, I constantly strive to provide the best service possible and one of the ways you can help me be my best is by letting me know how I'm doing. I want to close out this years client survey so I can get my "report card" together to share with you all in a post. But before I close it out, I'd like to send a shout out to anyone that wants to participate (if they haven't already).

So without further ado, here are the gifts I had in mind!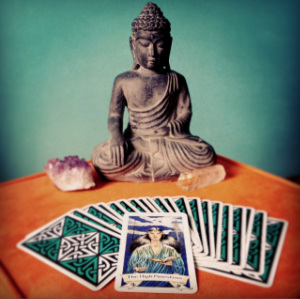 Psychic Powers gift:
A $50 gift certificate towards a private reading, party or you can even gift it to someone you care about.
Private reading can be done: in person, via email, skype or by phone.
Great for my clients and friends around the world!
---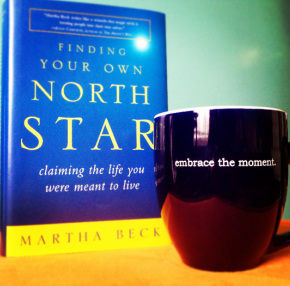 North Star Gift:

What better way to keep warm during the cold winter than curling up with a book and a cup of hot chocolate?

Included is the bestselling book Finding Your own North Star by Martha Beck and cozy mug with motivational quote to "Embrace the moment."


---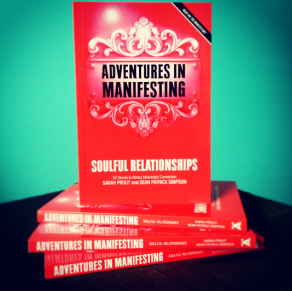 Soulful Relationships gift:

Earlier this year I was honored to co-author this book along with incredible authors from around the world.

This includes a signed copy of Soulful Relationships, one of the latest additions to the bestselling book series Adventures in Manifesting. Official book launch is Dec 12th.

About the book:
"Whether you wish to meet your soul mate, understand why you attracted certain people into your life, need to heal emotional pain, or want to learn how to connect on a deep soul level with your higher self, then this book will illuminate your way. "
---

The drawing and winner announcement will be Dec. 13th!
Want to know how to throw your name in the hat?
One entry gets you in the drawing for any of the three gifts.
For every additional option, you get another entry in the pot.
Client Feedback
- If you've had a reading by me, be sure to let me know about the service I provided.
Complete the survey on my site. (Anyone that has previously completed the survey is automatically entered)
Leave a review on Yellow Pages. I admit, I didn't even know this was out there so I hadn't sent any clients to it.
Get social! This allows everyone to be able to participate and be entered in the drawing whether they have had a reading with me or not.

Note:
Butter me up all you want, but winners will not be influenced by favorable or unfavorable reviews. I respect and appreciate your honesty and participation.